If you're looking for a city to visit for leisure or finding the new perfect home to live in, safety is your topmost priority, especially when you're alone.
Cities from Middle East countries have been dominating the lists of the safest cities with the efforts of their government and police departments, including Abu Dhabi, Ajman, Sharjah, and Dubai.
Here are the top 10 safest cities in the world for 2023 according to safety and crime indices!
Key Takeaways:
Most of the safest cities in the world are in the United Arab Emirates, specifically Abu Dhabi, Ajman, Sharjah, and Dubai.
Taipei in Taiwan is the only Asian city included in Numbeo's top 10 safest cities in the world.
Quebec in Canada is one of the North American cities that got on the list of the top safest cities in the world.
What Are the Top 10 Safest Cities in the World?
1. Abu Dhabi, UAE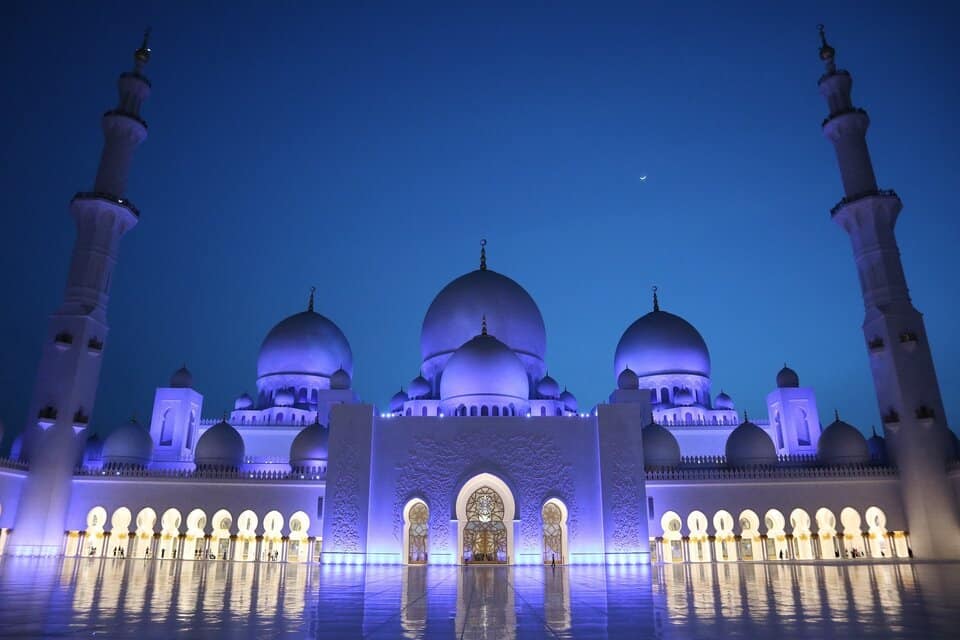 For six consecutive years, Abu Dhabi has been on a roll for maintaining its top spot among the top 10 safest cities in the world. Numbeo's Safety Index 2023 stumped Abu Dhabi with a score of 88.8 on the safety index and a crime index of 11.2, which means that it is a safe city to invest in, work in, and even live in. Besides, Abu Dhabi has a wealthy population, so robbing or stealing was never a problem.
Moreover, Georgetown Institute for Women, Peace, and Security reported that on a global scale, women feel the safest in the UAE, earning the top accolade for the safest city in the world for females. A whopping 98.5% of women surveyed felt safe walking along Abu Dhabi's neighborhoods.
2. Doha, Qatar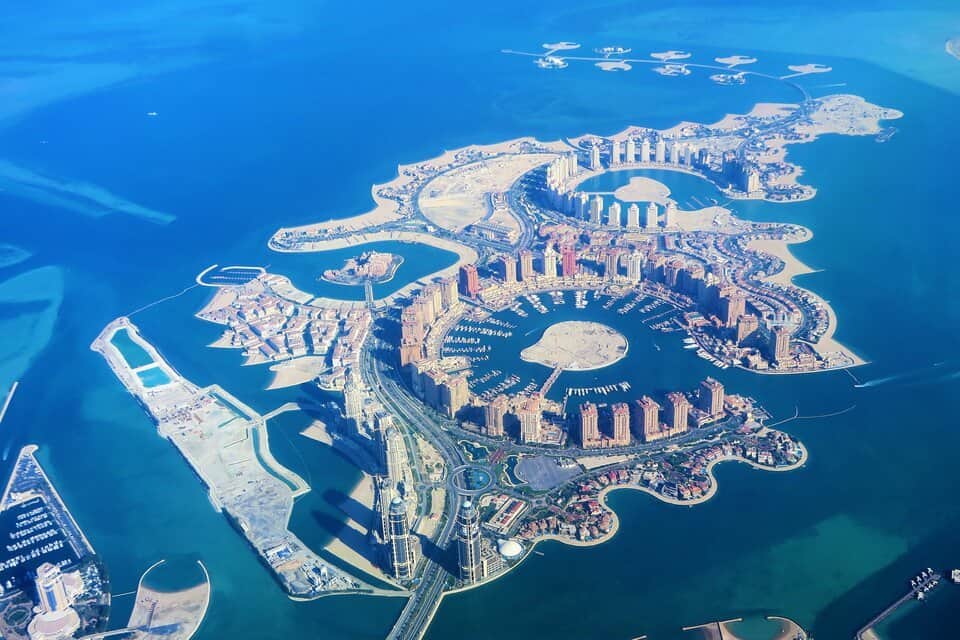 "Making safety a priority" has been the tagline of Qatar's tourism industry and its mission to achieve a safe, secure, and stable community for the overall development of the whole country. Sitting at the 2nd position on the list of the safest cities in the world is its capital city, Doha, with a safety index of 85.5 and a crime index of 14.5.
The general crime rates in Doha have been relatively low, including pickpockets, mugging, and scam risk. So if you're planning to travel to Doha, rest assured that you'll be given a strong sense of security for better enjoyment of your trip.
3. Taipei, Taiwan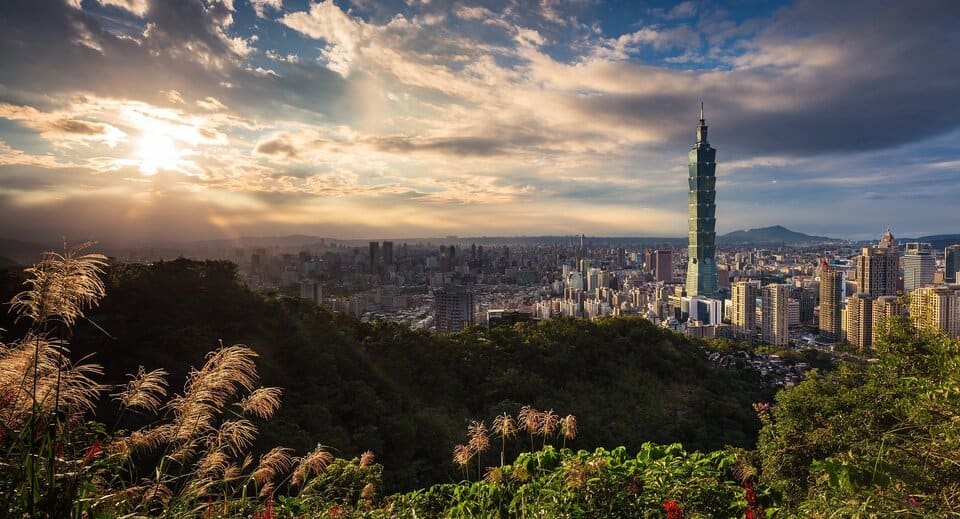 If you're looking for an Asian city that will ease your mind and soul, Taipei is the one! Not only a great travel destination and a friendly town, but Taipei is ranked by Numbeo as the third safest city in the world with a safety index of 85.03.
Although crime rates have increased for the last three years, they are still correspondingly low by world standards. Specific crimes like stealing, robbing, insulting, attacking, and assault are uncommon.
The transportation system, like city buses and transit trains, typically ends at midnight, so commuting at night wouldn't be that much of a worry.
Even walking at night is fine! The recorded safety score for walking alone during daytime and nighttime are 94.12 and 86.73, respectively. Thanks to the 24-hour eating culture, you'll see many people drinking in the park or passing by you, and police officers are seen patrolling the areas.
4. Ajman, UAE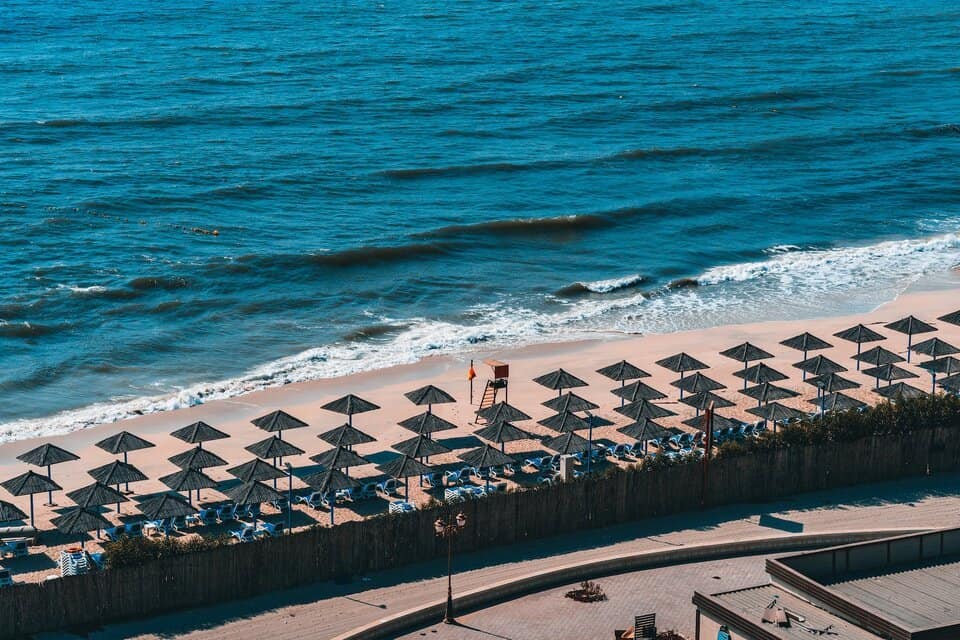 Another Emirates city, Ajman, made it to the 100 safest cities in the world with an overall safety index of 84.5 and a crime index of 15.5. Year after year, Ajman has been on a mission to decrease the percent crime rates for both severe and drug crimes, and being consistent on this list is a real show.
The efforts by the Ajman police and the Ministry office have always paid off in making Ajman the safest place and the whole United Arab Emirates. They've installed approximately 100,000 cameras across the entire city, which strengthened the security of all residents and visitors, lit up dark streets, and made most police services online or using technology for convenience.
5. Sharjah, UAE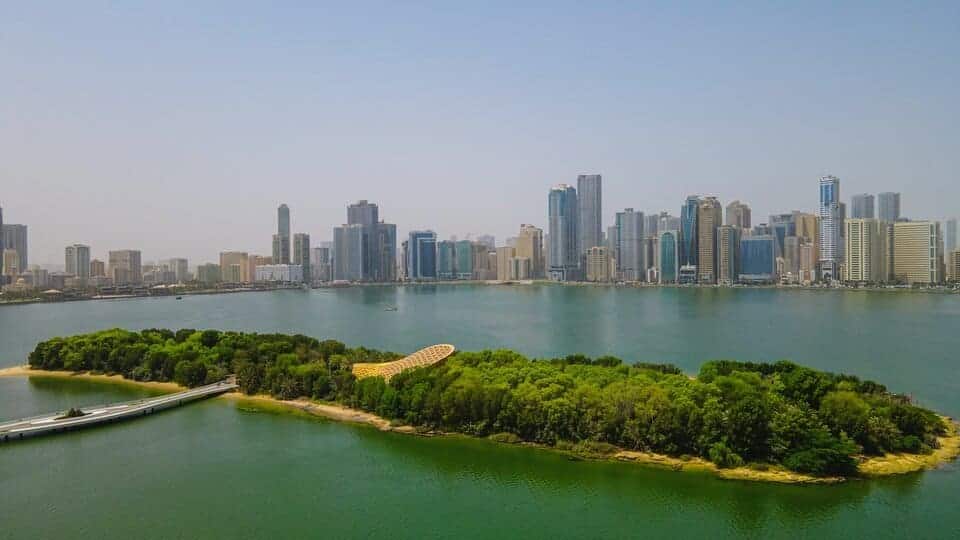 Sharjah, the third most populous city of UAE, has been indexed by Numbeo as the fifth safest city in the world with a safety index of 84.1 and a crime index of 15.9. The overall level of crime is marked at 14.83, with meager crime rates for stealing, robbing, insulting, physical attack, and all other violent crimes.
Just imagine 10,000 surveillance cameras installed around the city, whether a government facility or a private one; you can say that safety is a real deal for the officials of Sharjah. With everything centrally connected to the police department, they can efficiently respond to crimes and emergencies around town.
Moreover, law enforcement agencies are always on top of everything because of their strict laws and regulations.
6. Quebec, Canada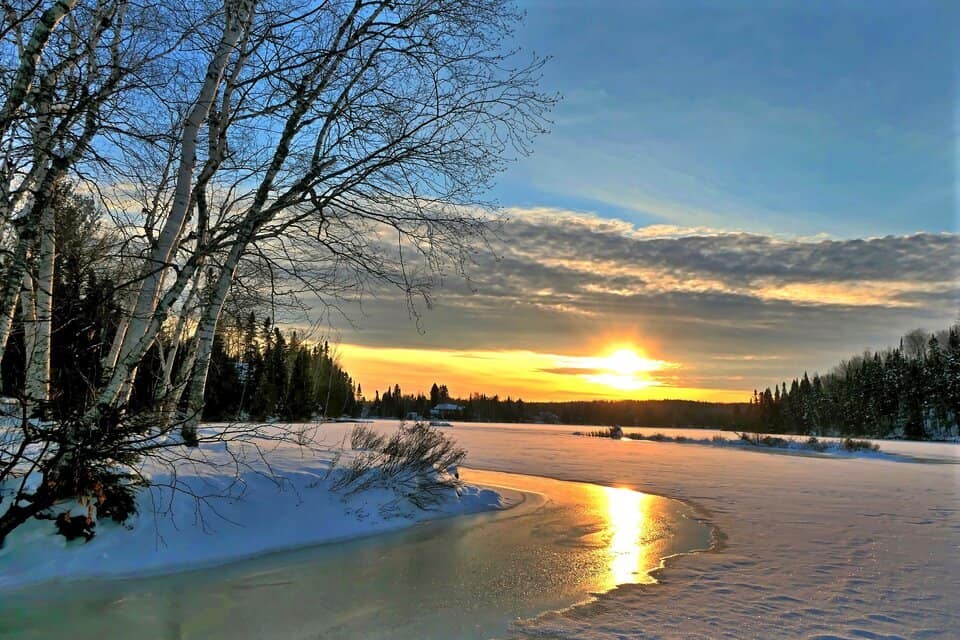 In the 6th position among the top 10 safest cities in the world is Quebec in Canada, with a crime index of 16.8 and a safety index of 83.2. Canada overall is a safe country with low average crime rates, and Quebec stands out for its safety and livability.
According to Nesto Canada, Quebec is not only a quiet, family-friendly city but also the safest among the provinces, with a crime severity index (CSI) of 48.6. Almost every type of crime is relatively low in Quebec, including violent crimes, theft, and vandalism.
So far, Quebec has been very consistent in handling crime issues and emergencies around town. Emergency call boxes are provided, emergency communication systems are used in the province, and patrols are everywhere to assist those in need.
7. Dubai, UAE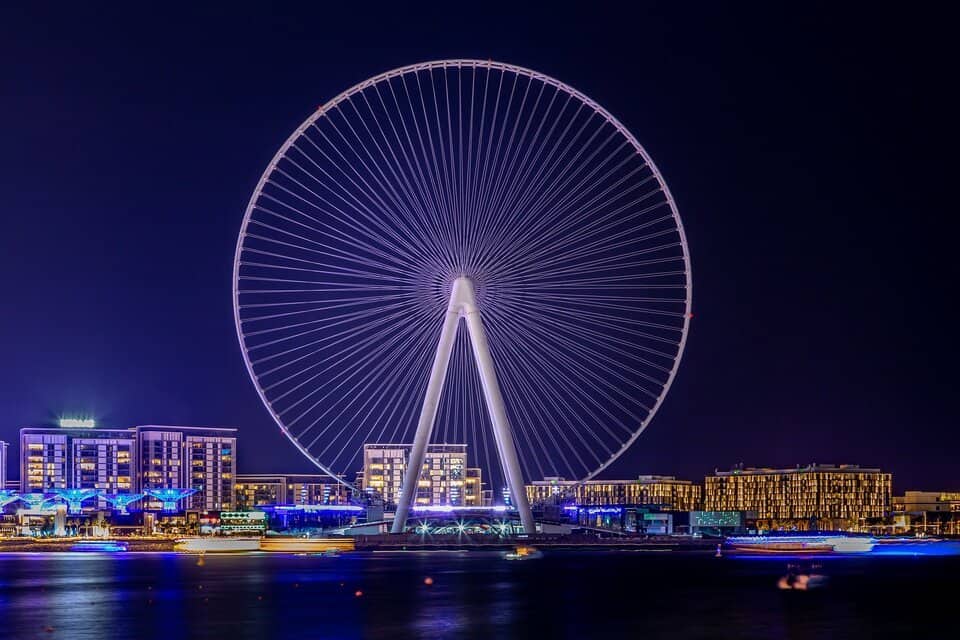 Waving at the 7th place of the safest cities worldwide is the 'Gulf Tiger' of the Middle East, Dubai! Not surprisingly, Dubai and its Emirates siblings are on the top 10 safest cities list. Due to the city's powerful police presence, surveillance cameras around every street, and the fact that most of the population are immigrants and are scared to be deported, you can wander around Dubai easily.
According to Dubai Police, significant crimes are relatively low in value per hundred thousand people—murders at 0.3 per hundred thousand people, aggravated assault at 2.0, rape at 0.4, robbery at 3.1, theft at 9.9, and abduction at 1.3. Moreover, Numbeo recorded a relatively high 83.6 safety index for Dubai.
8. San Sebastián, Spain
Just next to Dubai is the seafaring city of San Sebastián in Spain, with a safety index of 83.1 and a crime index 16.9, so guaranteed crime rates are low.
It is also one of the cities with a good score for safe walking alone, either in daylight or at night, with rates of 84.20 and 78.5, respectively. The locals are kind and friendly, pickpocketing and violence are rare, and the streets are charming.
9. Bern, Switzerland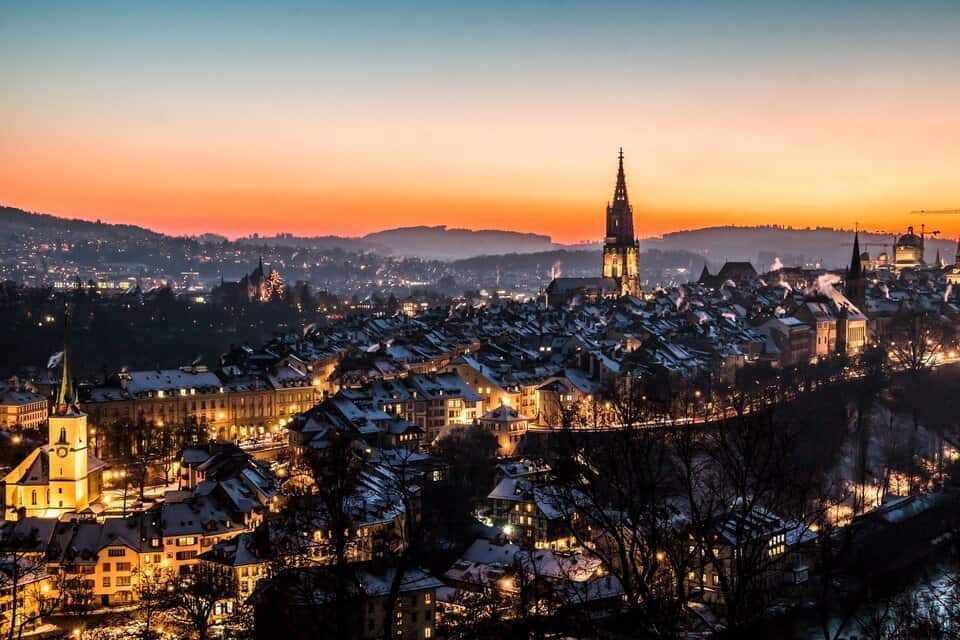 Switzerland is one of the safest countries to travel or live in, and US News ranked it first among the safest countries in the world. Its capital city, Bern, is doing the best among the provinces in maintaining the safety level of locals and foreigners, with an overall crime index of 17.7 and a safety index of 82.3.
In addition, Berkshire Hathaway Travel Protection ranked Bern the second world's safest city for women to travel alone with its neighborhoods like Muesmatt, Bearpark, Weiss's Quartier, and Altenberg.
The overall crime rate for Bern is relatively low. Breaking it down, transport risk, natural disasters risk, mugging, terrorism, scams, and women travelers risks are all very low. Just be alert on some public transport hubs and crowded tourist places around Bern with a few pickpockets.
10. Eskisehir, Turkey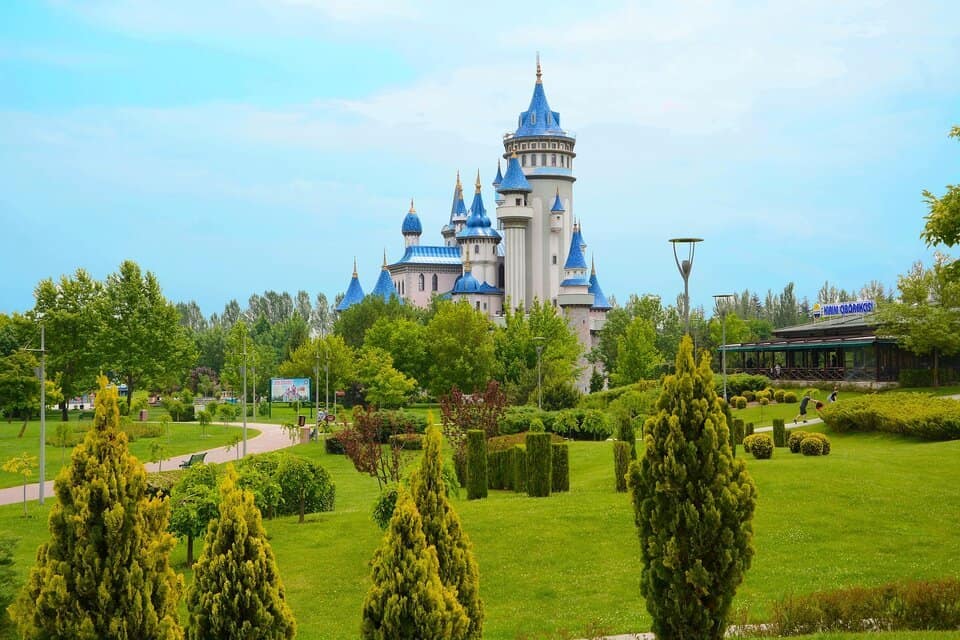 According to statistics published by Numbeo, Eskisehir in Turkey placed 10th on the list of safest cities worldwide, with a safety index of 81.9 and a crime index of 18.1. Although Eskisehir of Turkey has a medium overall risk because of the terrorism swarming the country, petty crimes such as scams, mugging, and natural disasters risks are all low.
What Are the Safest Cities in North America?
In North America, Canada ranks first on the Global Peace Index with a score of 1,389. It has some of the safest cities, including Quebec, Ottawa, Montreal, and Calgary, which are all included in the top 10 safest cities in North America as per Numbeo's 2023 Safety Index ranking.
Owing to low crime rates, strict government laws, strict gun control regulations, and anti-discrimination laws protecting the LGBTQ+ community.
What Are the Unsafest Cities in the World?
According to Numbeo 2023, the world's unsafest cities are in South Africa, Venezuela, the United States, and the majority in Brazil and Mexico.
Numbeo's top unsafest city in the world is Caracas, Venezuela. Justice has not been served for the crimes committed in the city. In fact, the United Kingdom has been reminding the general public about the high violent crimes throughout the country.
Even the United States Department of State urges people not to travel to Venezuela due to many violent crimes like kidnapping, terrorism, civil unrest, etc.
Currently ranked 2nd, 3rd, and 5th of the highest crime index in the world are South African cities Pretoria, Durban, and Johannesburg, all pointing out its root causes—poverty and inequality. Many violent crimes have been rampant in the South African territory, including murders, robberies, and assaults.
FAQs
What city in the world has the lowest crime rate?
According to Numbeo Crime Index 2023, Abu Dhabi has the world's lowest crime rate, with a crime index 11.2.
What is the safest place on Earth?
Safety is directly related to peace, and according to the Wise Voters Global Peace Index, Iceland is the most peaceful and safest place on Earth, with a score of 1.10.
What is the safest country in Europe?
Numbeo Safety Index 2023 ranked the Isle of Man the safest country in Europe, with a safety index of 82 and a crime index of 18. It is followed by Switzerland, Slovenia, Monaco, Croatia, and Iceland.
Where is the highest crime rate in the world?
Venezuela has the world's highest crime rate, with an overall crime index of 82.13 and a crime rate of 92.90. Almost all types of crime are high in the country, including stealing, robbing, insulting, dealing drugs, property crimes, and, most significantly, corruption and bribery.
Related: